our service | best home care services in Egypt
curexmed always put top priority to patient comfort and safety so we provde top quality medical service at home such as doctor home visit – home radiology and laboratory services and also home nursing services.
you can know more about our services through this page.
top quality home healthcare services
our services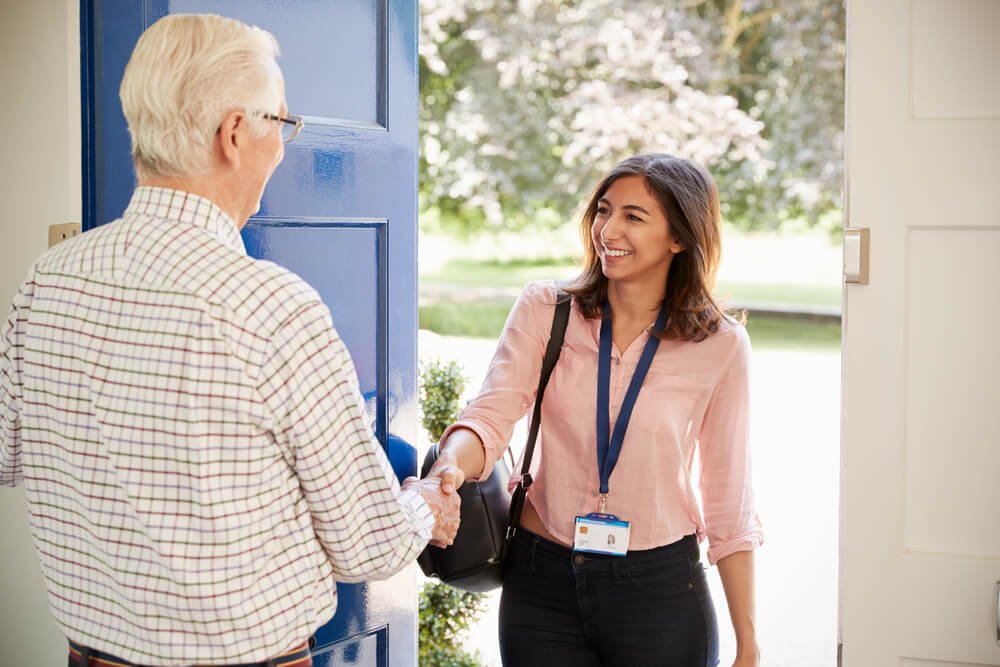 curexmed provide doctor home visit with the best doctors in every speciality
we guarantee patient privacy and safety during doctor home visit
you can request urgent doctor house call or scheduled home visit by contacting us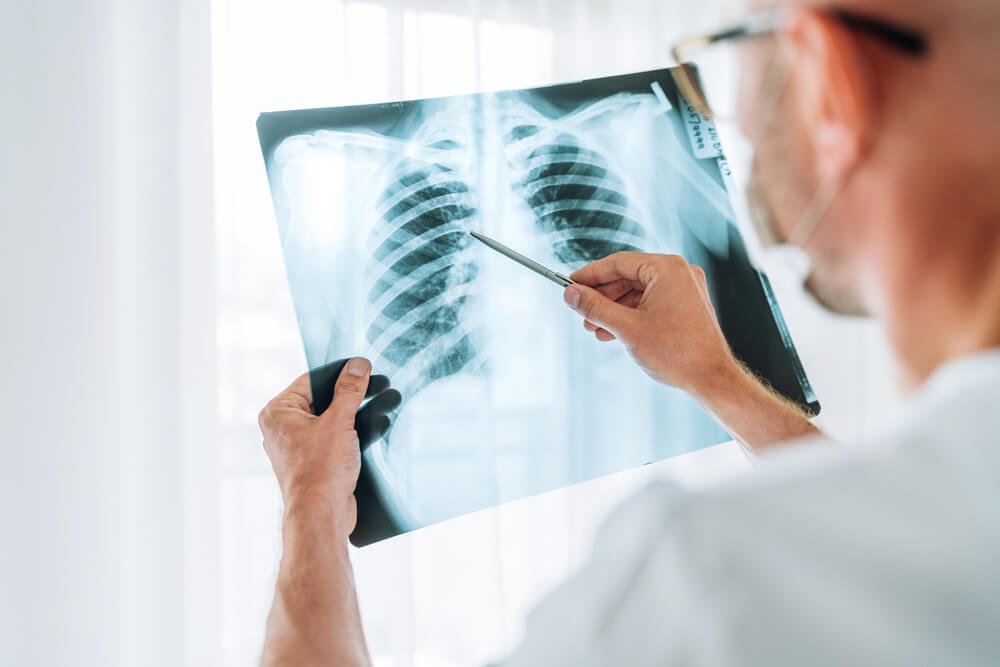 curexmed provide high quality radiology services at the comfort of your home.
we provide wide range of home radiological services provided by best radiologists in Egypt.
our home radiological services include home X-Ray, home ultrasound and holter examination.
curexmed laboratory services at home help you with taking all the labs you want at the comfort of your home.
we have top quality laboratory devices and our medical stuff will help you with taking samples from your home
we always make sure to send the results to our patients as soon as possible
curexmed nursing team provide wide range of nursing services which include home nursing shifts either 24 or 12 hours, IV cannulation and fluid .administration at home
our nursing team are ready to help you in any acute or chronic condition at the comfort of your home
our highly trained physiotherapy team are ready to help you improve from any medical condition that may have happened to you like muscle weakness , sport injury and even rehabilitation after stroke.
we provide best physiotherapy devices with the latest technologies to help you reach best results as soon as possible.
curexmed provide private ambulance that arrive to patients home in any urgent situation
our ambulances are highly equipped with the latest technology equipment needed for patient transportation with any medical situation
our ambulances also provide oxygen and high technology ventilators
now you can make ICU bed reservation with our team as due to COVID 19 many hospitals are fully booked so we started this service to help patients receive the required medical care as soon as possible.
you can contact us if you need any help regarding ICU bed reservation.
after major surgical operations and after long ICU stay patient may need special care with highly trained medical stuff.
so we at curexmed developed the concept of patient care after recovery from major medical or surgical condition.
by getting old our loved ones may develop multiple medical conditions that may need special care from trained individual.
curexmed provide the best care for seniors at home to help them live better life.