Doctor home visit North coast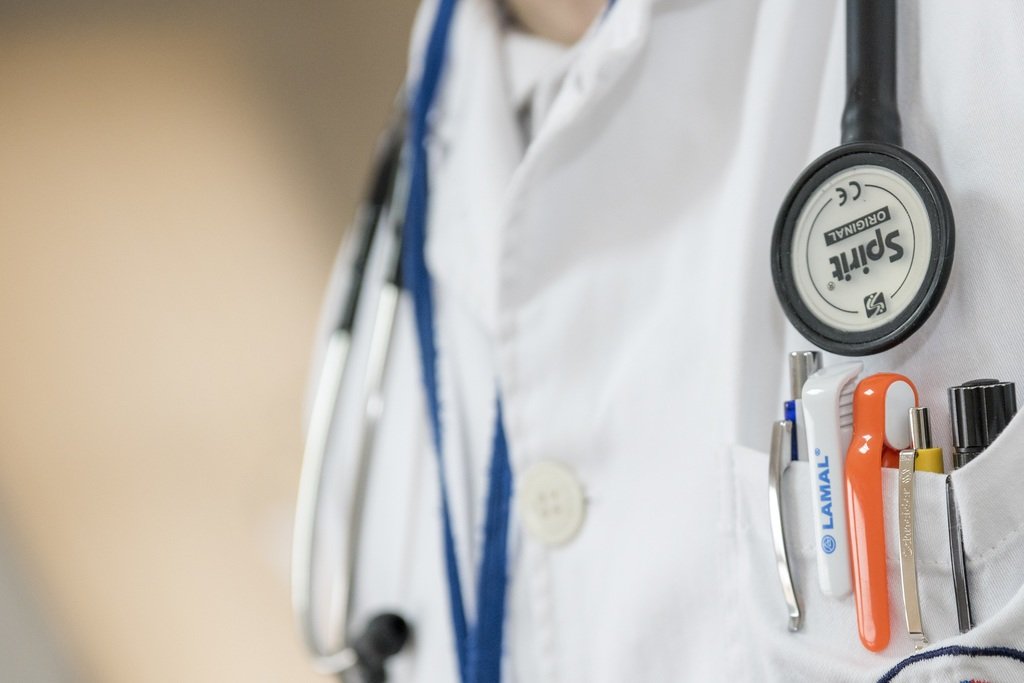 Doctor home visit North coast is a service provided by Curexmed. we always tend to provide all the distinguished health services to its customers at
home, it is also trying to reach them wherever they go, so Curexmed provides you now Doctor
home visit North coast services.
Home visit doctors near me services are provided by a distinguished group of specialized
doctors.

Doctor home visit North coast

The idea of requesting a dr home visit services is an unpopular idea for many nowadays, due to
some reasons, including:
● Fear of high costs.
● Patients always need the most efficient doctors.
● Fear of not responding quickly.
● Geographical location.
● The timing of the service request.
However, Curexmed always tends to remove all these concerns among customers, by providing
a group of specialized doctors and consultants in all specialties to provide doctor home visit
near me services throughout Egypt, and as soon as possible.
This is in addition to following up on the patient's health state to ensure recovery, as Curexmed
always tries to provide high-quality medical services.
Our home visiting physicians services cost always suitable for everyone, without the need to go
to any private hospitals or clinics.

Doctor home visit North coast services

Curexmed is interested in providing all possible services to patients in their homes, such as
home nursing, Labs At Home Service, vaccinations, home physiotherapy, home nursing, in
addition to private Ambulance Service In Egypt Reservation at the highest level, as soon as
possible in all emergency cases.

Doctor home visit North coast

Private doctor home visit near me service is requesting a doctor at home to examine the patient,
diagnose the health state, and prescribe the appropriate medication at home, without the need
to go to hospitals and private clinics.
When can you request Emergency doctor home visit services?
You may need mandatory in home doctor visits in:
● Emergency cases.
● Surgery, injury, or acute illness.
● chronic diseases follow up.
● If the patient is unable to move.
● Follow up unstable medical health conditions.
● At quarantine.
● Follow up on some hopeless cases.
● Gp home visits for elderly.
● Multiple medications and some other medical problems.
Benefits of requesting home visit physicians near me services
● The home is considered the safest place for the patient, who feels safe and
psychologically comfortable inside, away from the hospital atmosphere.
● Excessive caring to patients gives them a sense of safety and reassurance, which
improves their psychological state and speeds up recovery.
● Recognize the symptoms and diseases that were not diagnosed in clinics.
● Follow-up of the patient's diet and medication.
● Follow up on the patient's health state and the effect of the medication until recovery is
achieved.
● Comprehensive examinations are done according to the patient's needs.

Curexmed At home doctor visit near me Services types

1. internist at home examination
detection and treatment of liver, colon, stomach, digestive system diseases, blood
pressure, and diabetes.
2. Intensive care at home examination
treatment and follow-up of critical cases at home.
3. Elderly People caring and examination
Geriatric doctor home visits treat both aging and chronic diseases.
4. Pediatric at home examination
Pediatrician home visit Treat Pediatric Diseases.
5. Neurosurgeon at home examination
treatment of strokes and brain hemorrhage, Alzheimer's, disturbance of consciousness,
convulsions, and Parkinson's.
6. Nephrologist at home examination
treatment of cases of kidney failure and kidney infections, with the possibility of following
up with the patient at home.
7. gastroenterologist at home examination
treatment of stomach ulcers, GERD, constipation, diarrhea, cases of irritable bowel.
8. Cardiologist at home examination
a comprehensive examination of everything related to heart diseases.
9. Orthopedic at home examination
Ortho doctor home visit treats cases of bone pain, with the possibility of installing splints
and gypsum.
10. Urologist at home examination
treatment of cases of urine salts, infections of the urethra, urinary retention, and
treatment of stones.
11. plastic surgery at home examination
making the necessary cosmetic stitches.
12. Vascular at home examination
Treatment of clots and weakness of the arteries of the feet, and diabetic foot.
13. Dermatologist at home examination
treatment of inflammatory and allergic skin conditions.
14. Ophthalmologist at home examination
Detecting eye conjunctivitis, treatment of allergies and inflammation of the eye, a full
examination of the fundus and retina.
15. ENT at home examination
treatment of infections and allergic rhinitis, ear and throat infections, treatment of
dizziness.
16. Emergency at home examination at any time
Now after you know about Doctor home visit North coast services from Curexmed a home
medical services company, all you have to do is contact us and book and we will reach you
wherever you are.